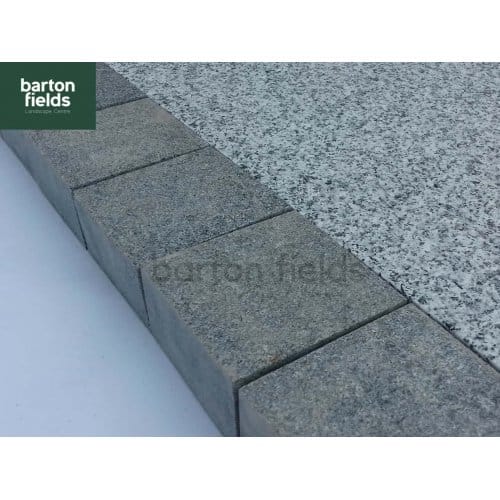 These are the Grey version of our Natural Granite Sawn Setts, but we also do them in silver. These stones have a slightly raised and rought texture, so we find that customers tend to use them where grip is required on wet surfaces. They are also particularly suited to modern gardens or pathways.
Size; 10cm x 10cm x 5cm.
Sold in Individual Units


Construction
Material
Granite
Size
Length
10
Width
10
Height
5
Delivery charges can be found on the delivery page. Or, you can se the delivery estimator on the side of this page, or in the checkout pages.

Natural Granite Sawn Setts in Graphite Grey - 10cm x 10cm x 5cm